I Stand All Amazed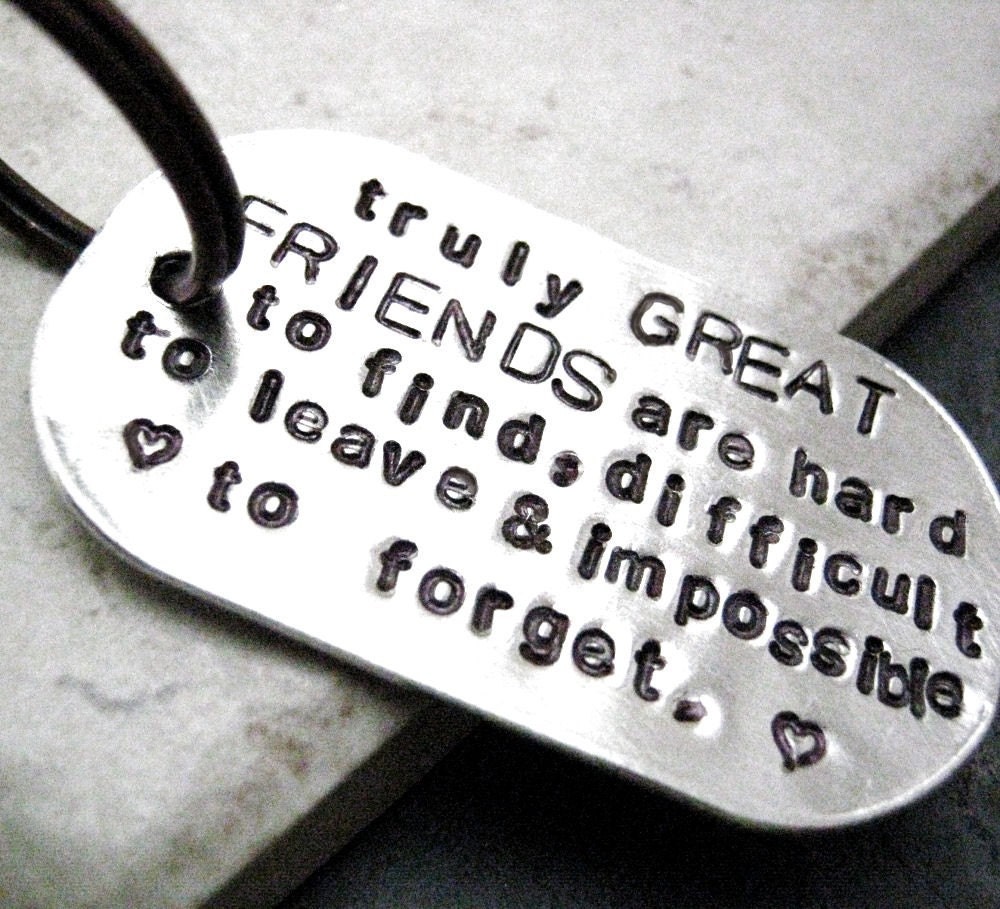 Today has been such an incredible day.
When I went to bed last night, I took some Tylenol because I still had a migraine and in my experience, when I go to bed with pain still in my head, it always gets worse when I wake up. If I go to bed with a headache, I will wake up with a full on migraine. And so, I was attempting preventative measures. Except Tylenol and my headaches are much like oil and water. They just don't mix, or have any effect. Or rather, the Tylenol can't touch the pain, and it feels like I am popping very painful to swallow seeds of some sort. Uncomfortable and pointless! But really, enough about my head pain. The point is I woke up with a migraine this morning, making this the longest ever migraine I have experienced. It is now roughly 48 hours of pain.
And that leads us to what an incredible day today was!
Not something you would think to hear in the midst of a migraine, but it is true nonetheless.
I have felt such an amazing outpouring of love today, it has been truly humbling. I keep thinking of the hymn I Stand All Amazed.
I stand all amazed at the love Jesus offers me
Confused by the grace that so fully he proffers me...
Random people have been contacting me all day, telling me they have been thinking about me and praying for me. I guess random is not the right word for them, because they are not random at all. They are dear, dear friends. I am not sure they are aware of how much I need those prayers, or how touched and grateful I am for their love and thoughtfulness. What sweet tender mercies! And also, I have to say, I have the most amazing people in my life. I struggled finding good friends all my childhood. I remember crying in my room and praying for good friends. Friends who cared about me. And holy smokes, those grief-filled prayers have been answered a million times over. Because really, my friends are better than yours, and that is a fact! Because they are the best! And I am just full of love and gratitude for them all.
But back to today. I was able to sleep for the majority of the day, trying to stave off the pain. At 2, though, Faye had a field trip. I had to go on it with her, and a field trip for four classes of kindergartners, with a migraine is not a fun place to be. But it was a cute activity, and Faye had an absolute blast! And then we got ice cream afterward. I love how generous that girl of mine is. She was given the choice of an ice cream cone, nearly any flavor she wanted, and the girl saw a cooler full of popsicles. It was 3 for the price of 1, and so she insisted we get Popsicle. That way, she reasoned with me, she could have one, and both her siblings could have one as well. What an absolute doll she is!
When we got home, I could scarcely handle the pain any longer, and called a dear friend who just happens to be a licensed massage therapist. I explained to her that Jeffrey had tried to massage my neck, but he was afraid of breaking it (silly boy) and I was really hoping that releasing the tension in my neck could help with my migraine. And so, we worked out a time and I went to her house, and she worked her magic on my neck and we chatted for a long time. I just love her! She and I are practically the same person. We share a birthday and everything.
I just cannot articulate how blessed I am feeling right now! Especially because my head is feeling better, and General Conference is tomorrow! I am hoping to get some answers and much needed peace tomorrow, though. I absolutely love General Conference! It is one of my favorite times of the year!